12.19.2019
Embarc Collective Announces Endeavr Coffee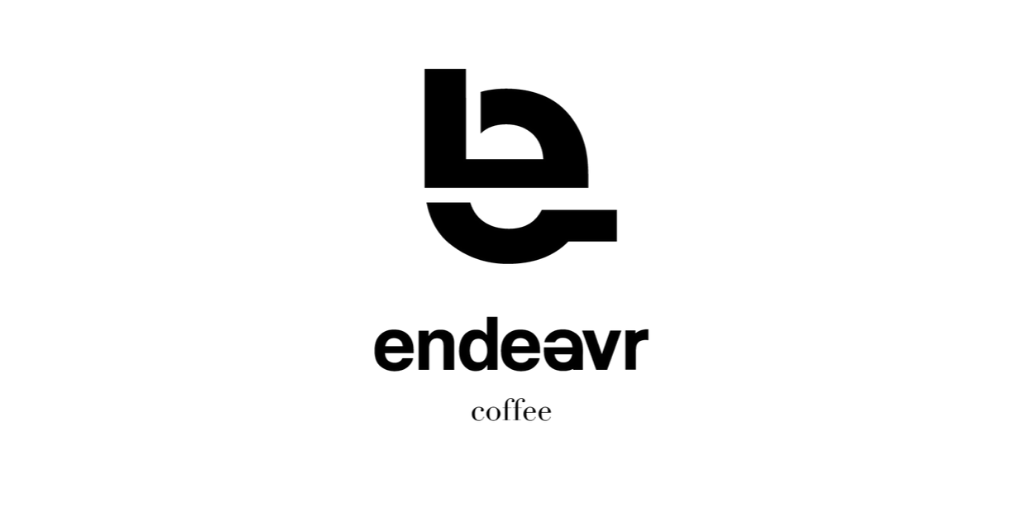 UPDATE: As of January 1, 2022, Endeavr has rebranded to Blind Tiger Cafe at Embarc Collective.
Tampa Bay innovation hub partners with Blind Tiger Cafe owner Roberto Torres to develop a startup-focused coffee brand and public cafe
Tampa, Florida — Embarc Collective, the innovation hub that helps Tampa Bay's startup talent build bold, scalable, thriving companies in downtown Tampa, has unveiled a new community cafe open to the public that will live on-site at the new innovation hub. Embarc Collective has partnered with Roberto Torres, owner of Blind Tiger Cafe, to develop a unique coffee concept designed with startup operators in mind.
Endeavr, a brand inspired by startups to support the entrepreneurship journey with sustenance, will be the on-site provider of cafe beverages and food at Embarc Collective's community cafe. The new cafe will serve coffee, including nitro and cold brew, tea, kombucha, sandwiches, salads and acai bowls. 
"In building a central landing zone for tech entrepreneurship, it was critical to provide a place for food, coffee and conversation — open to the public — one which complements the vision of Embarc Collective and helps new ventures flourish," said Lakshmi Shenoy, CEO of Embarc Collective.
Embarc Collective's community cafe is a public space focused on bringing the broader community closer to other startup builders in Tampa Bay. The cafe is intentionally designed to invite the community to collaborate with entrepreneurs building both inside of Embarc Collective and the Tampa Bay region. Embarc Collective provides customized support to member companies through on-staff Executive Advisors, function-specific experts and expert-led programming inside of the 32,000 square-foot collaboration space. The new cafe gives members and the community a space for collaboration and conversation, which will open at the start of 2020.
Robert Torres worked with Tampa-based creative studio Pep Rally Inc. to develop the Endeavr brand. 
"When developing Endeavr, it was important for us to intentionally design a space where startup talent and the broader community could collaborate," said Roberto Torres, Owner of Blind Tiger Cafe, "Creating places where like-minded people can share ideas and build ventures is key to strengthening the startup community in this region."
To learn more about the Endeavr, visit: www.embarccollective.com/endeavr.
---
About Embarc Collective:
Embarc Collective is a 501c3 nonprofit that helps Tampa Bay's startup talent build bold, scalable, thriving companies and current supports almost 40 early-stage technology startups. The support from Embarc Collective is hands-on and driven by the specific goals and needs of each startup being supported. Later in 2019, Embarc Collective will open its 32,000 square foot innovation hub in downtown Tampa.
—
CONTACT
For press inquiries, contact: media@embarccollective.com
Keep up with the latest in Tampa Bay startup news, local talent interviews and founder resources.
Delivered to your inbox every Thursday.