10.30.2021
We're Hiring: Operations Associate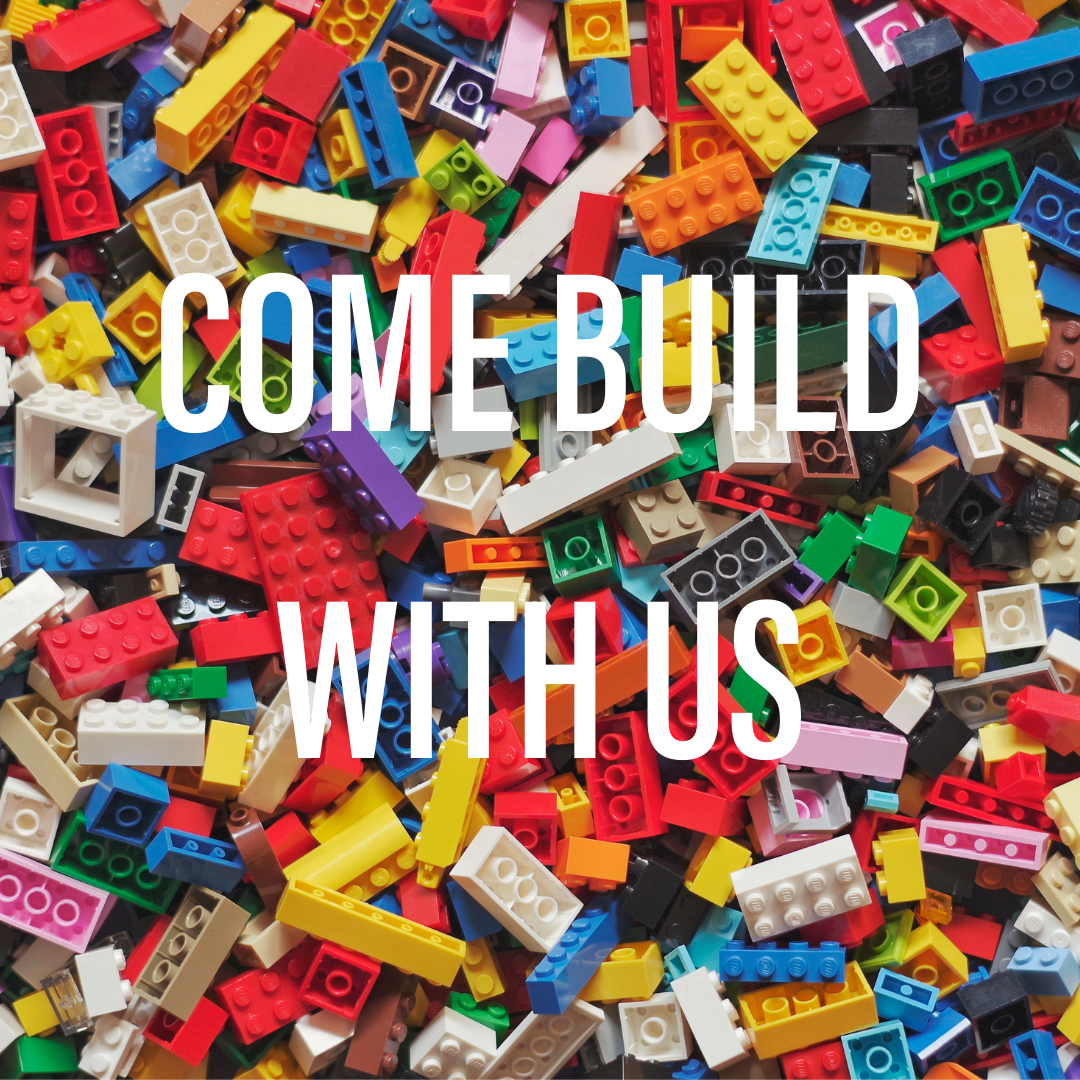 Join Our Team!
We are hiring an Operations Associate on our team.  Think you might be right for the role? Send your resume to jobs@embarccollective.com before November 8 - specify "EC Operations Associate" in the subject line.
About the Role:
As our team's Operations Associate, you will serve in a newly-defined, critical role providing support for the financial, operational, and administrative functions of our organization. You will aid us in building out and fortifying our infrastructure in support of our mission, helping us to drive efficiency, identify and address organizational needs, and ensure fiscal and administrative compliance.
To be successful in this role you'll be comfortable juggling competing priorities and deadlines, working independently and transparently, and thinking creatively and critically about how to constantly learn and improve. You'll enjoy moving with quick and sound judgment while working with a variety of internal and external stakeholders.
We believe in helping our team grow within our organization, so our assumption is that the role will grow along with you as you gain experience at Embarc Collective. As the Operations Associate, you will report to the Embarc Collective Director of Operations & Administration.
Core Functions:
Help to craft and update operations & administration-related communications, policies, and procedures covering a wide range of organizational components across multiple platforms
Assist with expense tracking, monthly reconciliations, and asset tracking
Provide support in issuing and managing member contracts and monthly invoicing
Collaborate with the Member Experience team in member onboarding and offboarding as needed
Manage office supplies, supply ordering, and supply areas and conference rooms
Update and deploy space signage, both printed and digital
Manage special projects as assigned for the CEO and the Director of Operations & Administration
The right candidate for this position is someone who:
Is self-directed but also extremely collaborative, both within the organization and externally when engaging with members, guests, and vendors
Is proactive and solution-oriented, but knows when to ask for help and how to manage up
Responds promptly to shifts in direction, priorities, and schedules
Is an experienced project manager
Is a flexible multitasker and eager to learn
Thinks strategically and with sound judgment
Is adept in learning and navigating a variety of systems and platforms
Has an interest in startups and building the Tampa Bay community
Has an interest in or experience with nonprofit organizations
Is tech-savvy; familiar with general IT systems and equipment
Is proficient in Excel and possesses some general accounting/budgeting experience
This is a full-time salaried position. Embarc Collective offers its team generous medical, vision, and dental benefits, 401k, and an allowance to support your professional development.
About Embarc Collective:
Embarc Collective is a 501c3 nonprofit that helps Tampa Bay's startup talent build bold, scalable, thriving companies and currently supports over 100 early-stage technology startups. The support from Embarc Collective is hands-on and driven by the specific goals and needs of each startup being supported. Embarc Collective opened its 32,000 square-foot innovation hub in 2020 in downtown Tampa at 802 E. Whiting Street Tampa, FL 33602.
Get to Know Us:
Embarc Collective does not discriminate on the basis of race, sex, color, religion, age, national origin, marital status, disability, veteran status, genetic information, sexual orientation, gender identity, or any other reason prohibited by law in provision of employment opportunities and benefits.