03.01.2022
Welcoming the Incoming Class of the Young Professionals Board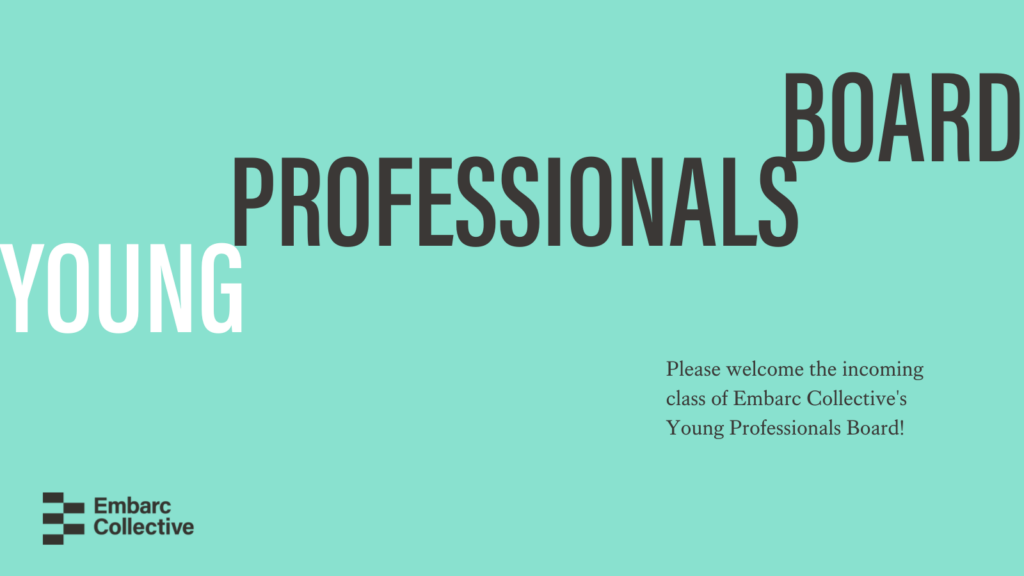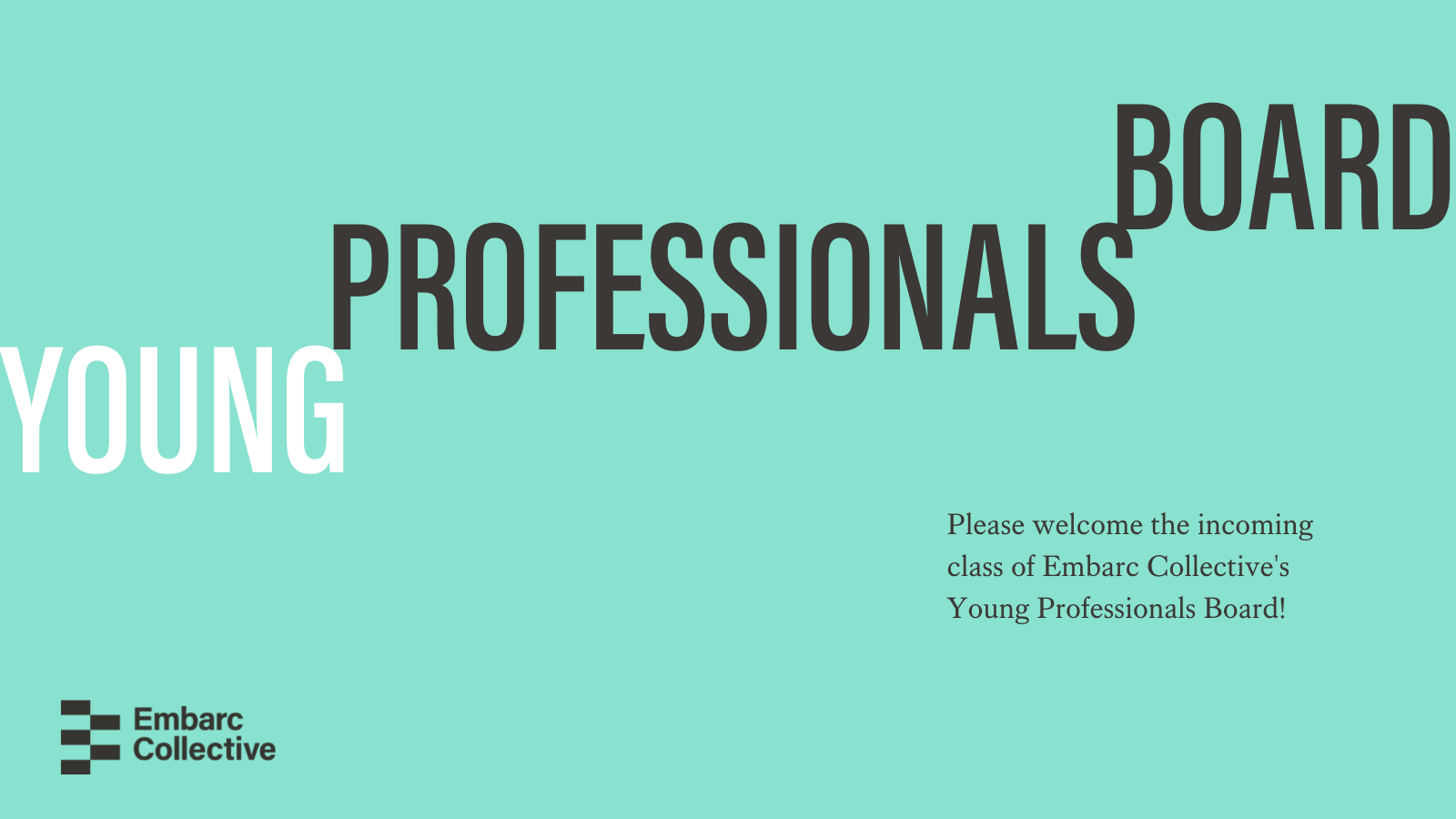 In February 2021, Embarc Collective announced the launch of its inaugural Young Professionals Board, who have committed to creating a bridge between the established business world and the emerging startup world in our community. New members will work together with our inaugural cohort to build upon its current initiatives.
Since the Young Professionals Board's launch, the group has focused on two key initiatives: helping member companies access helpful tools, resources, and business connections and profiling the relocation of tech talent to the Tampa Bay region.
"SlipSeat is indebted to the Young Professionals Board for a business introduction that led to a meaningful engagement in a very targeted niche," said Will Sitton, Founder and CEO of SlipSeat and Embarc Collective member. "As a result of this, SlipSeat has been able to create a repeatable, cost-effective customer acquisition strategy for our tech start-up. Although it's early, the long-term positive impact on our business has the potential to be significant."
Today, we are excited to announce our 2022-2023 term Young Professionals Board members who will work together with our inaugural cohort to build upon its current initiatives.
Please join us in welcoming the 2022-2023 Embarc Collective Young Professionals Board:
Arnaldo Perez-Negron, Rubicon
Basha Ferdinand, Synapse Florida
Brock Campbell, Dualboot Partners
Daniel Martel, Brex
Dhalia Bumbaca, The Well & WellFed Community
Emily Markham, DEX Imaging
Francisco Oller Garcia, Drift
Hugh Rabjohns, Valley National Bank
Kristin Fanto, Foley & Lardner, LLP
Maggie Knaust, Trenam Law
Matt Phelps, J.P. Morgan Private Bank
Matthew Livak, J.P. Morgan Private Bank
Megan Lavins, J.P. Morgan Private Bank
Michaela Kennedy, livingHR
Nathan Sherman, Citi
Nicole Perez, Impossible Foods
Paige DePagter, Calm Company Fund
Ryan Hatter, Deloitte
Sam Moseley, Weatherford Capital
Sarah Harrison, BayCare Health System
Taylor Hunsberger, Jabil Inc
"We are honored to work with Tampa Bay's top rising professionals who are dedicated to supporting the success of growing member community of 120 startups", said Evan Erickson, Events Manager at Embarc Collective and Leader of the Young Professionals Board.
Learn more about the Young Professionals Board here.