04.18.2022
Welcoming Druid Ventures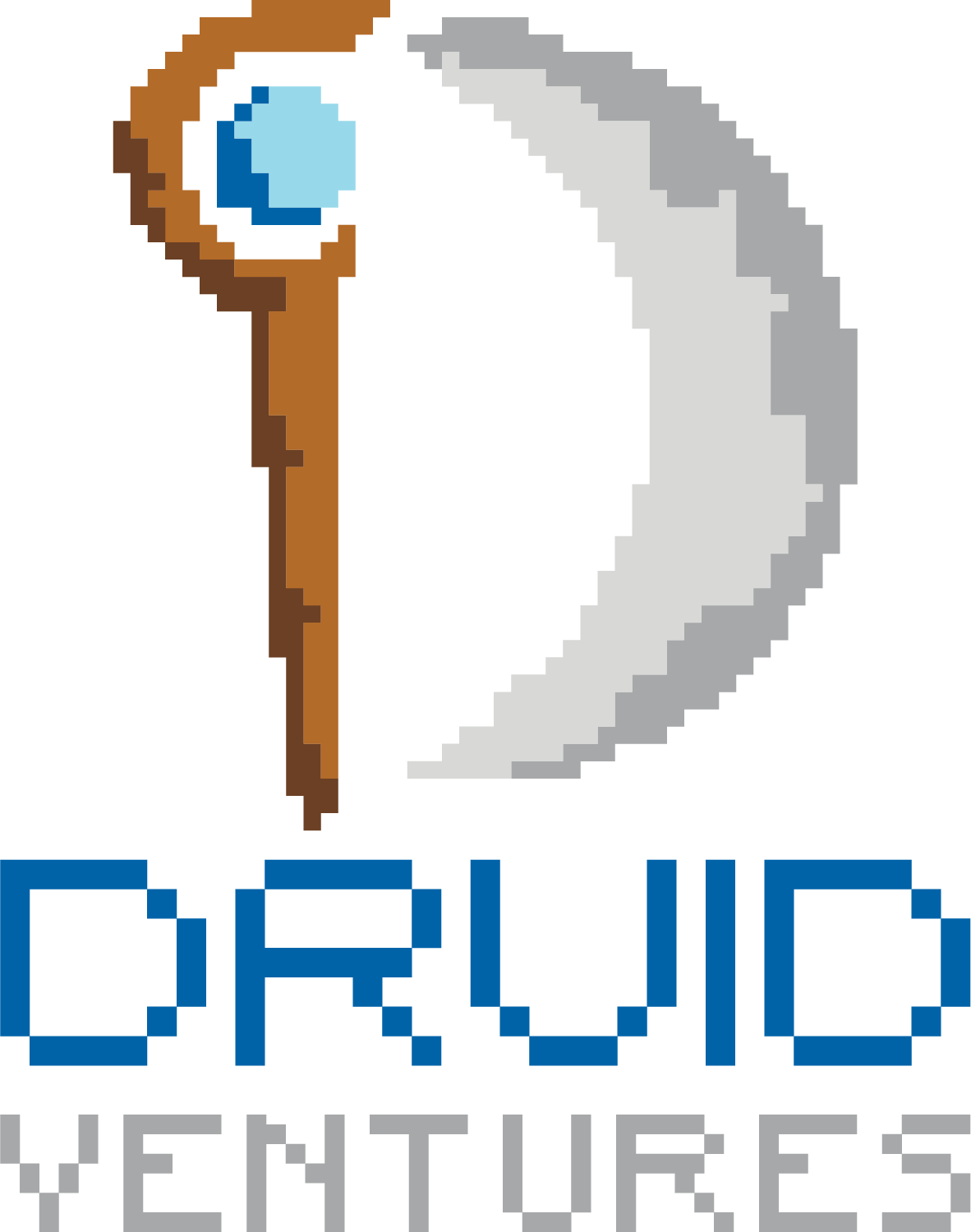 We are excited to welcome Druid Ventures as a new Venture Capital sponsor to Embarc Collective. Druid Ventures recently raised a $12.9M fund to invest in early-stage companies in the Web 3.0 space.
How will Druid Ventures be involved with the Embarc Collective community?
The goal of this partnership is to create strong connectivity between our membership and the Druid Ventures team for feedback, ongoing collaboration, and potential investment opportunities. Embarc Collective members will be able to use the Druid Ventures Conference Room at Embarc Collective. The Druid Ventures team will also be able to utilize the Embarc Collective space to meet with members and will be hosts of two upcoming member socials.
What investments has Druid already made?
Druid Ventures has invested in two Embarc Collective member companies, BlockSpaces and Pocket Network, as well as New York-based Steakwallet and European-based Mintlayer.
What is Web 3.0?
Web 3.0 refers to the next generation of the World Wide Web, one which shifts from a centralized approach to systems and database management to a decentralized, peer-to-peer approach. This is done primarily by leveraging blockchain technologies. A couple advantages of the decentralized approach are that creators and consumers can have more control over their data and can take part in the new value distribution. The applications of Web 3.0 are huge and only growing – cryptocurrency, decentralized finance, non-fungible tokens (NFTs), and smart contracts, to name a few.
Chris Pizzo, General Partner of Druid Ventures and Vice President at SCP & Co., is no stranger to the Embarc Collective community, having served on the Embarc Collective staff from 2019-2020. We look forward to this collaboration with Druid Ventures and the growth of Web 3.0 technologies in Tampa Bay!