01.23.2020
Congratulations to Yaro!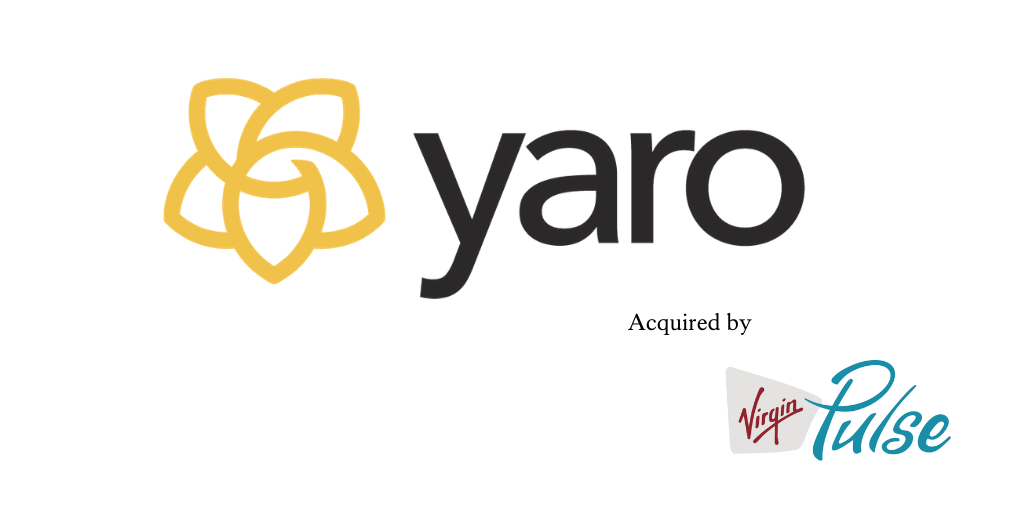 Last week, Virgin Pulse announced its acquisition of Chicago-based healthcare startup, Yaro. Yaro transforms healthcare by putting consumers at the center of their health and financial decisions.
Startup acquisitions are exciting no matter where they happen - it's a signal that the team has built a solution of tremendous value. In the case of Yaro, it only took 18 months for them to get from idea to exit, which demonstrates the strength of the team, the business and the execution.
Here at Embarc Collective, we're especially excited about this news as we are lucky to have Yaro CTO Vijay Singh amongst our membership. Vijay and his family recently relocated to Tampa from Chicago.
Congrats to Vijay and the whole Yaro team! Our community is ready to champion your growth as you take this next step for your company, and we're eager to learn from your incredible journey.
Learn more about Yaro: https://goyaro.com
Learn more about Vijay Singh: https://www.linkedin.com/in/vijaypsingh1/
Sign up for updates on the Embarc Collective launch celebrations by signing up for The Weekly Collective.
Delivered to your inbox every Thursday.