03.19.2020
A Directory of COVID-19 Resources for Startup Operators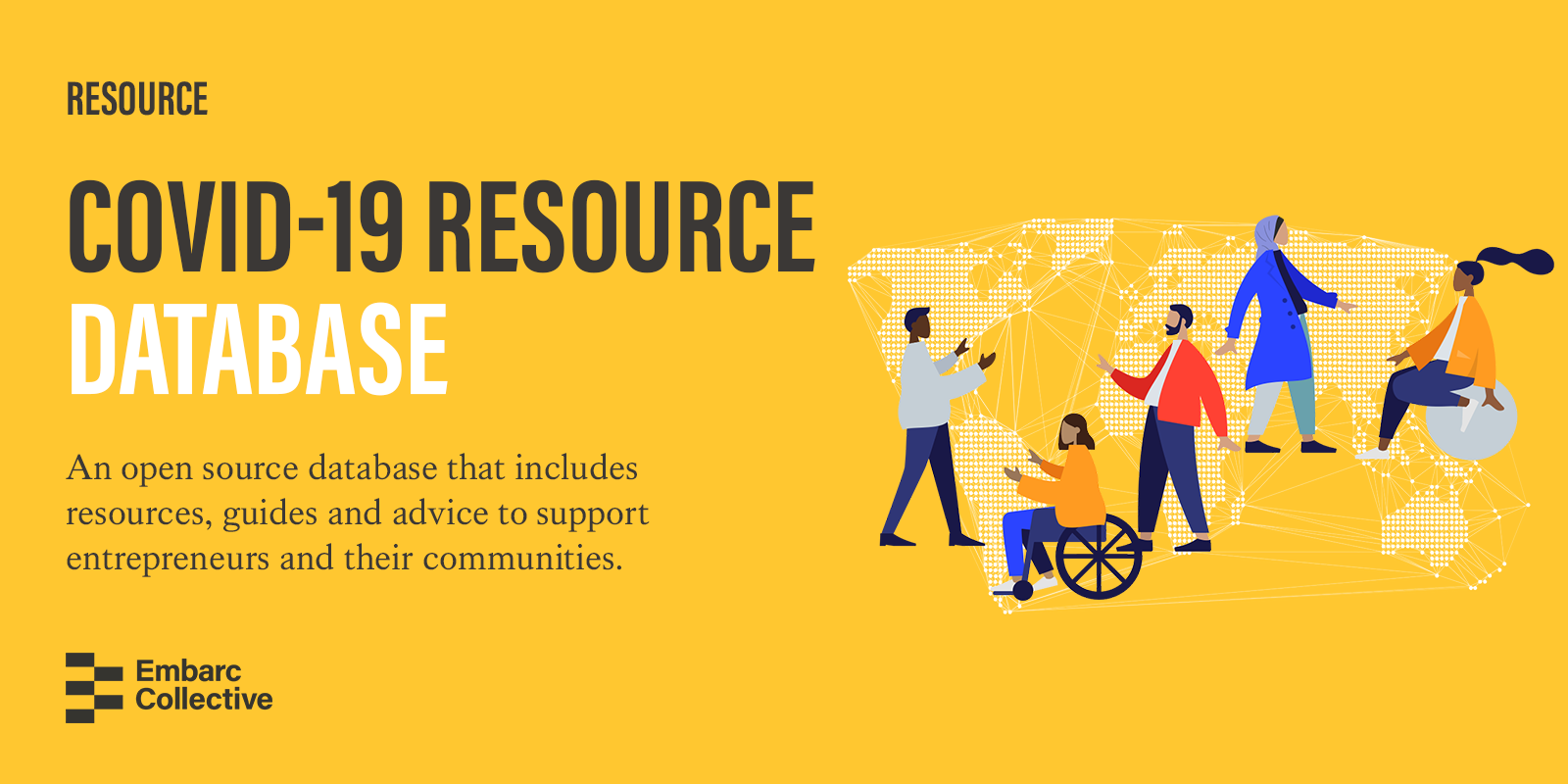 In an effort to keep entrepreneurs informed, well and productive, we've developed an open source database to compile resources available to support entrepreneurs and their families during the COVID-19 pandemic. This list includes professional and personal resources to help startup operators and their families stay healthy and effective during this time. We welcome you to share the list with peers and add any relevant or helpful resources to the database here.
Keep up with the latest in Tampa Bay startup news, local talent interviews and founder resources.
Delivered to your inbox every Thursday.