11.28.2019
Gratitude for Passion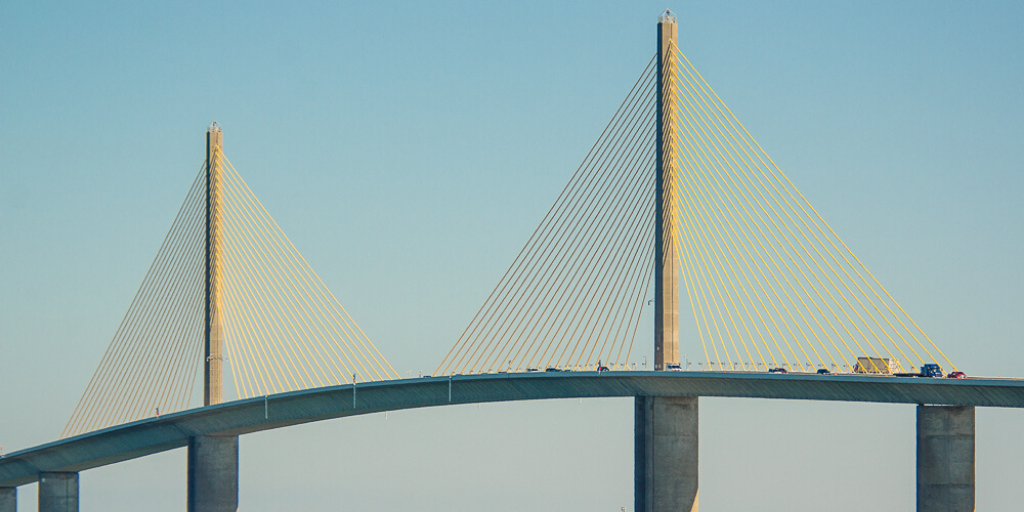 Thanksgiving has always been a time for reflection for me. Last year was the first time I reflected publicly, and I'm grateful to have the opportunity to share my thoughts again.
Since March, the team at Embarc Collective has supported 25+ early stage companies on a nearly daily basis. We have the best job - we get to work alongside entrepreneurs who are so passionate about solving a global problem and support them wherever we can be additive. We've been able to work with companies during the good days and celebrate their wins, but more importantly, we are there for them on the bad days and remind them that their vision is bigger than the day's stumble.
Entrepreneurship is hard. There is no plainer way to say it. You're in a constant state of tension - you want to build fast, but be thoughtful as you map your company's plan forward. You want to build the best team, but are likely limited in resources. You want to focus, but you are in charge of all elements of the business. You want to prioritize, but everything is a priority.
It takes a special person to choose entrepreneurship - one who is resilient, driven and relentless.
On a recent trip to Israel, I had the opportunity to meet many technology entrepreneurs solving ambitious, global problems. In listening to their stories, I became focused on one question: "This founder could be doing anything in the world (and could be choosing an easier path than entrepreneurship), why are they dedicating their life to solving this specific problem?"
Their passion drove them to take the more challenging route forward because they could not see themselves doing anything but solve that problem for the world. I was so moved by their drive, I began to ask that same question to entrepreneurs that we interviewed for Embarc Collective membership:
"You could be doing anything in the world, why are you solving this specific problem?"
When this question was asked, I could see an instant and physical shift from interviewing with well-rehearsed responses to sharing an authentic and honest human story.
I learned about the urgency behind each problem being solved by the startups being interviewed and why each problem they were tackling mattered. For so many, it was personal.
A heartfelt story of what happens when the administration of managing end of life care goes wrong.
An understanding that women can achieve their worth when they feel confident about themselves.
Complete frustration about the inefficiencies when getting life-saving answers to time-sensitive medical questions.
A belief that cultural awareness can help children develop empathy, curiosity and worldliness.
An optimism that through coordinated efforts, we can sustain our Earth.
That passion is why most of these companies will outlast the startup survival statistics and be ultimately successful. And I am so grateful that Embarc Collective gets to be, even a small part, of this growth journey. Helping bring their passion to life energizes me each day.
Embarc Collective is on its own growth journey. We started supporting 25 early stage technology startups with customized, hands-on support in March 2019. Since then, we've grown the portfolio of startups supported by Embarc Collective to almost 40 companies. And in January 2020, this community of passionate of driven builders will have a physical home in downtown Tampa. We welcome you to come visit and catch the passion of the startups of Tampa Bay.
Keep up with the latest in Tampa Bay startup news, local talent interviews and founder resources.
Delivered to your inbox every Thursday.