11.28.2019
The Tampa Bay Black Friday Gift Guide – Startup Edition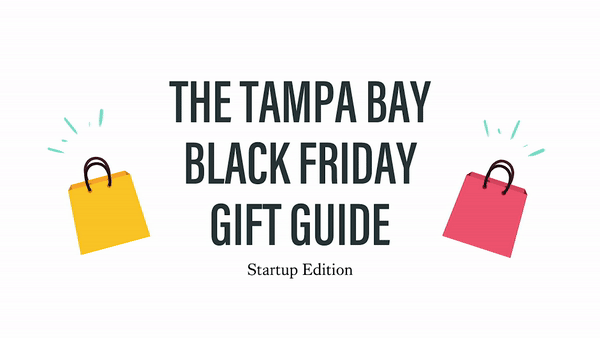 As you mentally prepare to navigate the sales and promotions of Black Friday, consider giving gifts to your friends and family from a few amazing Tampa Bay-based startups. These gifts are easy to purchase and help a high growth company headquartered or with operations in Tampa Bay! Here are a few of our favorites: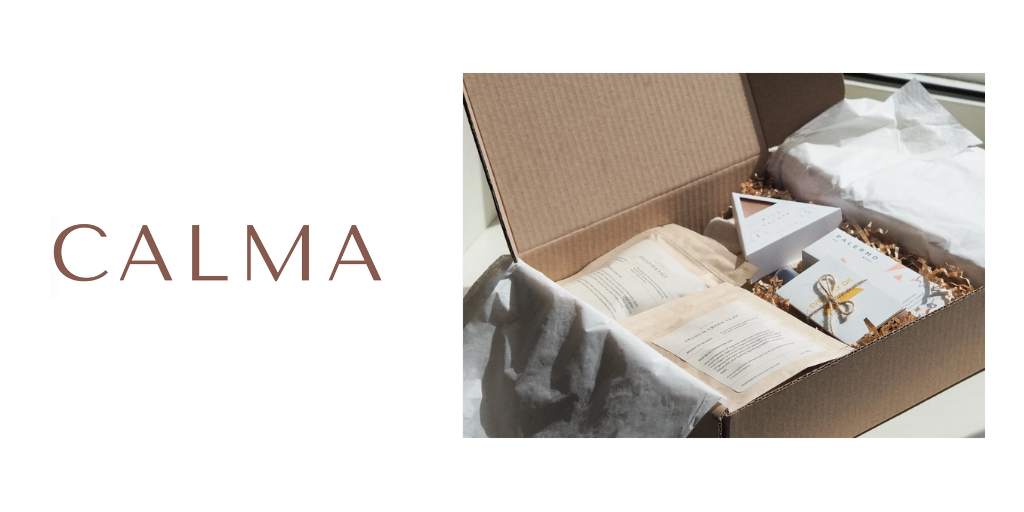 CALMA
We all know someone who needs to take more time for themselves. Calma is a self-care box that delivers quality, sustainable products quarterly. We tried it recently and indulged in the bath salts from the Dead Sea, the natural facial toner and assortment of teas.
Perfect for: Your mom who puts everyone else first
Purchase here: https://staycalma.com
Use Embarc Collective Discount EMBARC for 10% off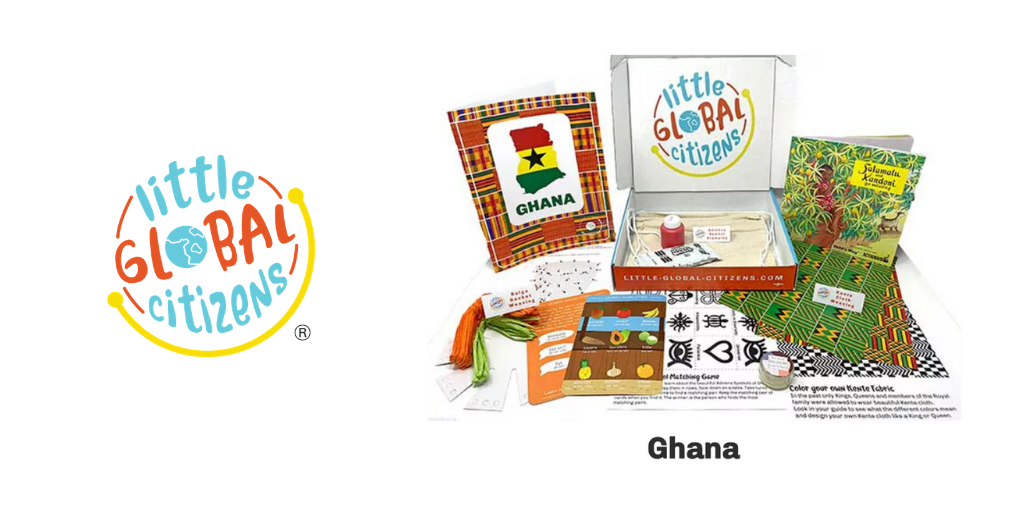 Little Global Citizens
Give your child the Gift of the World, all year long! Adventure around the world from the comfort of home with a Little Global Citizens subscription. Every 2 months, a Little Global Citizens box will guide your child around a new country & its culture. Each box is jam packed with hands-on crafts, screen free games, keepsake book, recipe and 12 page kids guide.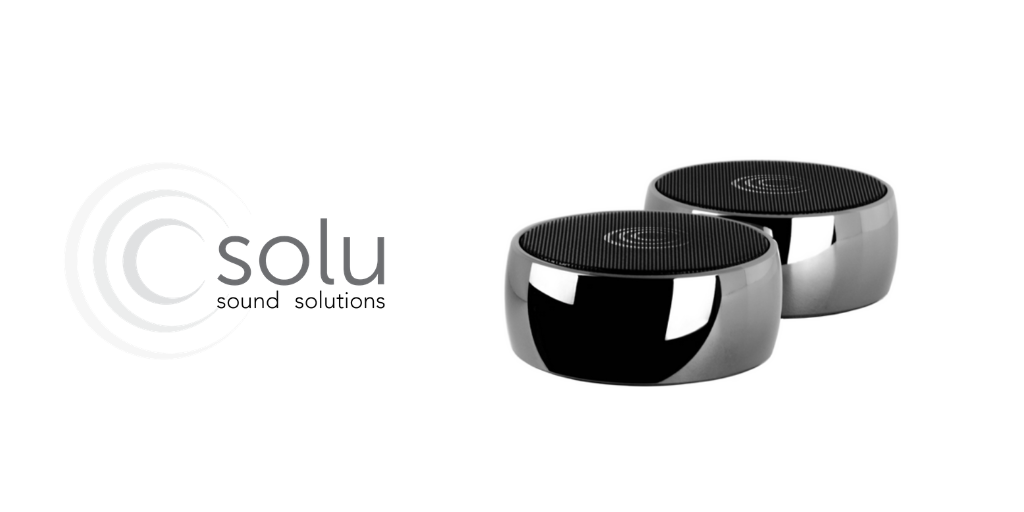 n.o.w.

Tone Therapy System by

solu

The benefits of meditation are well understood, but it's hard to make the time for a meditation practice. In comes n.o.w. Tone Therapy System, a meditation tone device which just requires 3 minutes of your time. Use it at home for meditation or just general calming or bring it to work for when you need a moment of calm.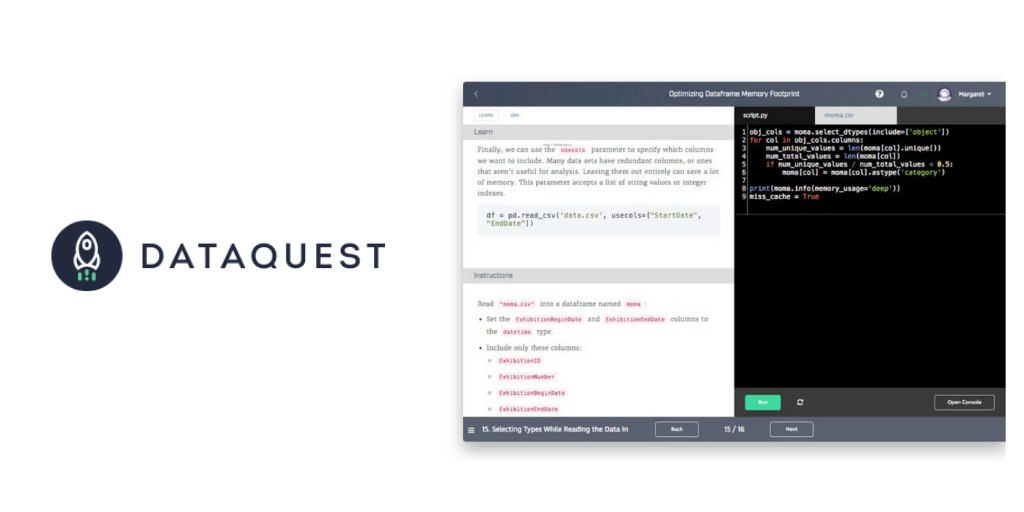 Dataquest
At Embarc Collective, we're firm believers that the best gift is knowledge - especially when it's knowledge that helps your gift recipient earn a (median) pay increase of $12,450/year. Dataquest is a data science learning platform that offers flexible bite sized lessons, delivered to fit your busy schedule.
Perfect for: Your little sister or brother that is eager to accelerate their career
Purchase here: https://www.dataquest.io/subscribe/
Commit to learning now and save 50% on our Premium Annual plan. You'll get a full year of total access for less than $0.80/day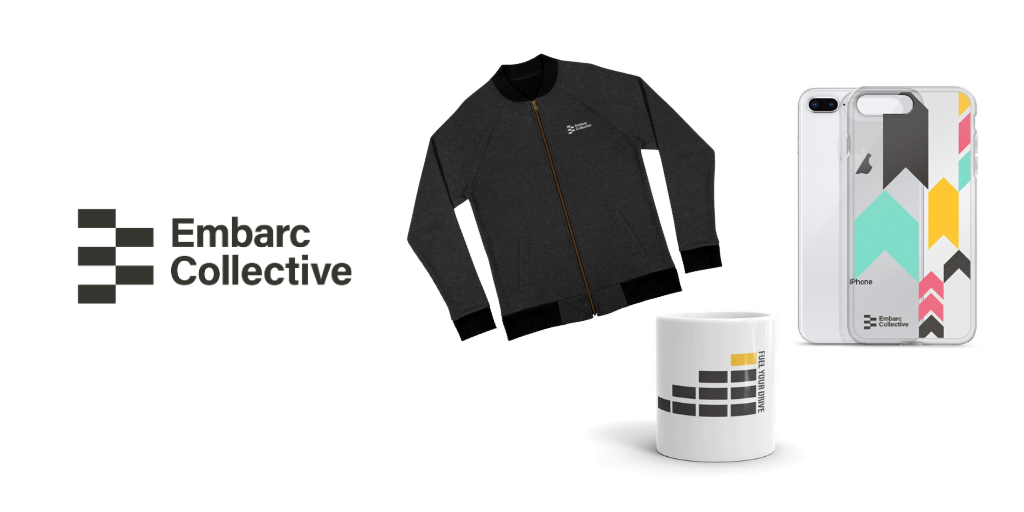 Embarc Collective
Share your pride for the Tampa Bay startup community with Tampa Bay and Embarc Collective branded gear. Everything from tees to phone cases to tote bags - we got you covered!
Perfect for: Your favorite startup enthusiast
Purchase here: www.embarccollective.com/shop
Products We're Excited for in 2020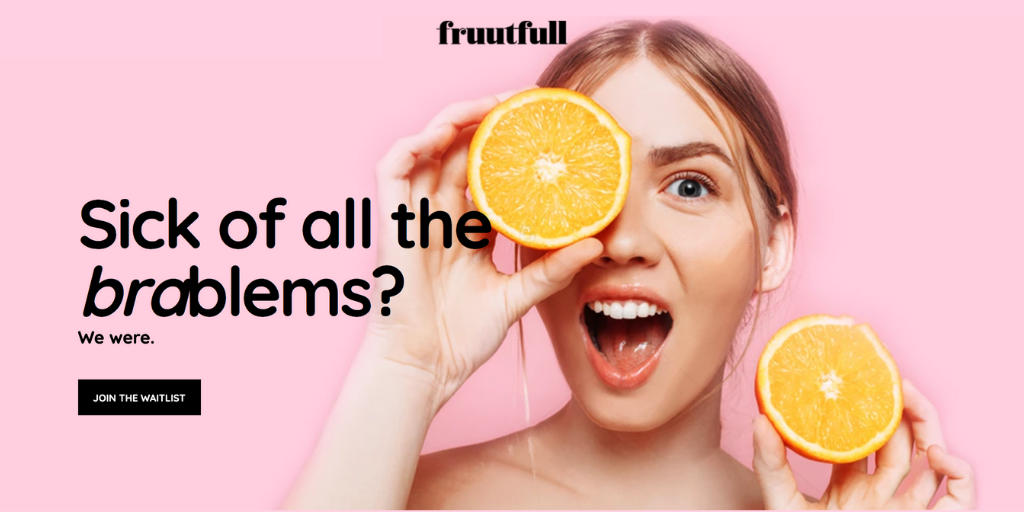 Fruutfull
Most women are wearing the wrong size bra, and Fruutfull is out to change that. Through their new design, Fruutfull is introducing an entirely new category of bras that will allow their customers to create a personalized fit - for the first time ever.
If you're looking for a better bra, join their waitlist and be the first to know when they launch: https://fruutfull.com
Grifin
Investing as easy as getting your morning cup of coffee! $1 invested in Starbucks stock for every purchase made at Starbucks.That's exactly what Grifin is allowing us to do. Sign up to get access!
Keep up with the latest in Tampa Bay startup news, local talent interviews and founder resources.
Delivered to your inbox every Thursday.